Anchor and Hope
Listed as one of the top 50 gastropub, I have had many fond memories of this place.
The eating area is separated from the general drinking area by curtains. The non kitchen area serves mainly drinks but if you are not picky, you can also have your food there.
This is a perfect place for last minute dinner plans because they do not take advance bookings. As long as you are able to turn up early enough you should be able to get a place and enjoy the meal. The last time I was there, most of the tables were already filled by 6:15pm.
The menu
Their menu appears to change daily, but they also have a few dishes not on the menu which the waiting staff will disclose upon the arrival of all the guests.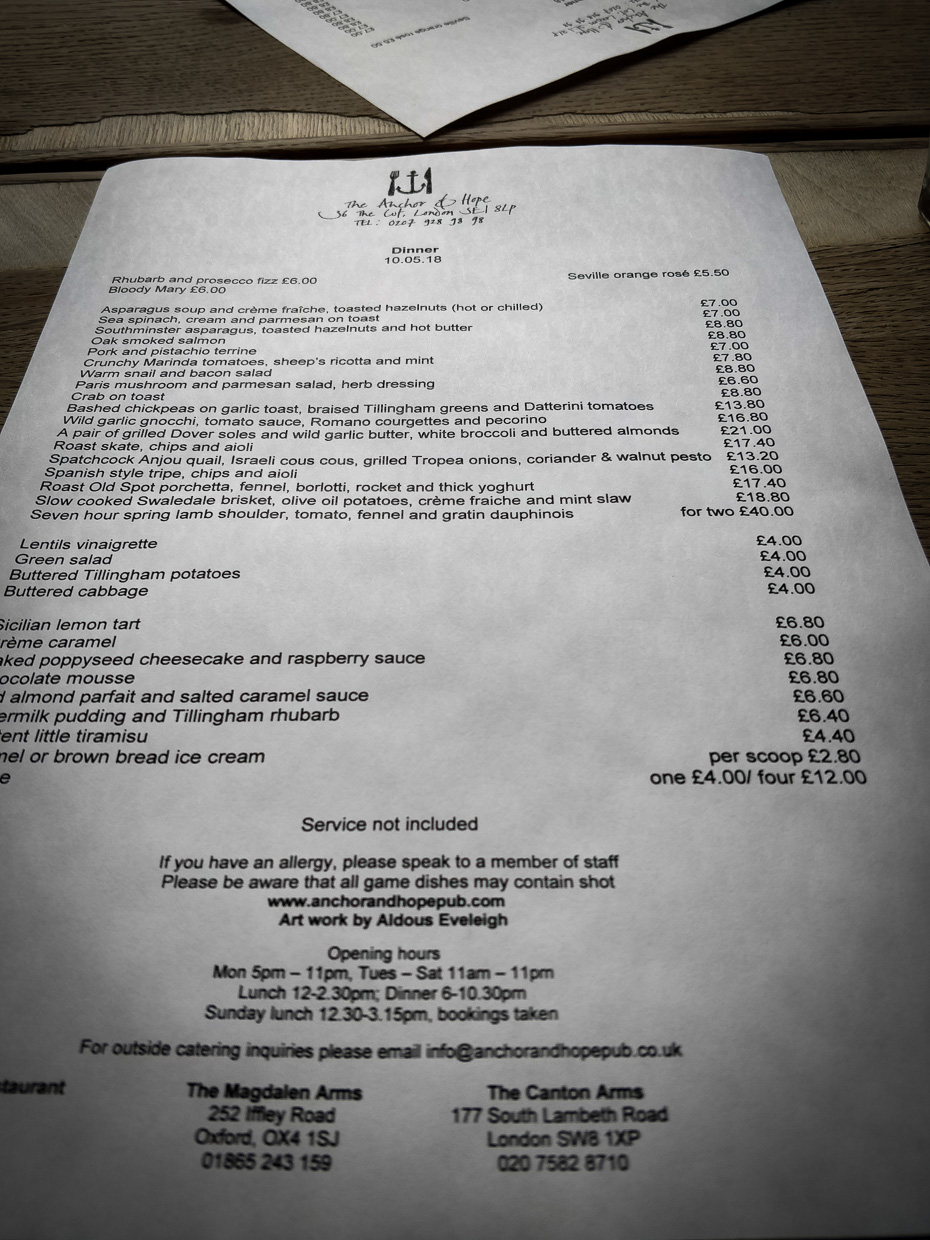 The food
For starters, my companion had cold asparagus soup, creme fraiche, toasted hazelnut and I had Sea spinach, cream and parmesan on toast.
The soup was quite thick, tasty and the hazelnut really complemented the soup well. I was pleasantly surprized.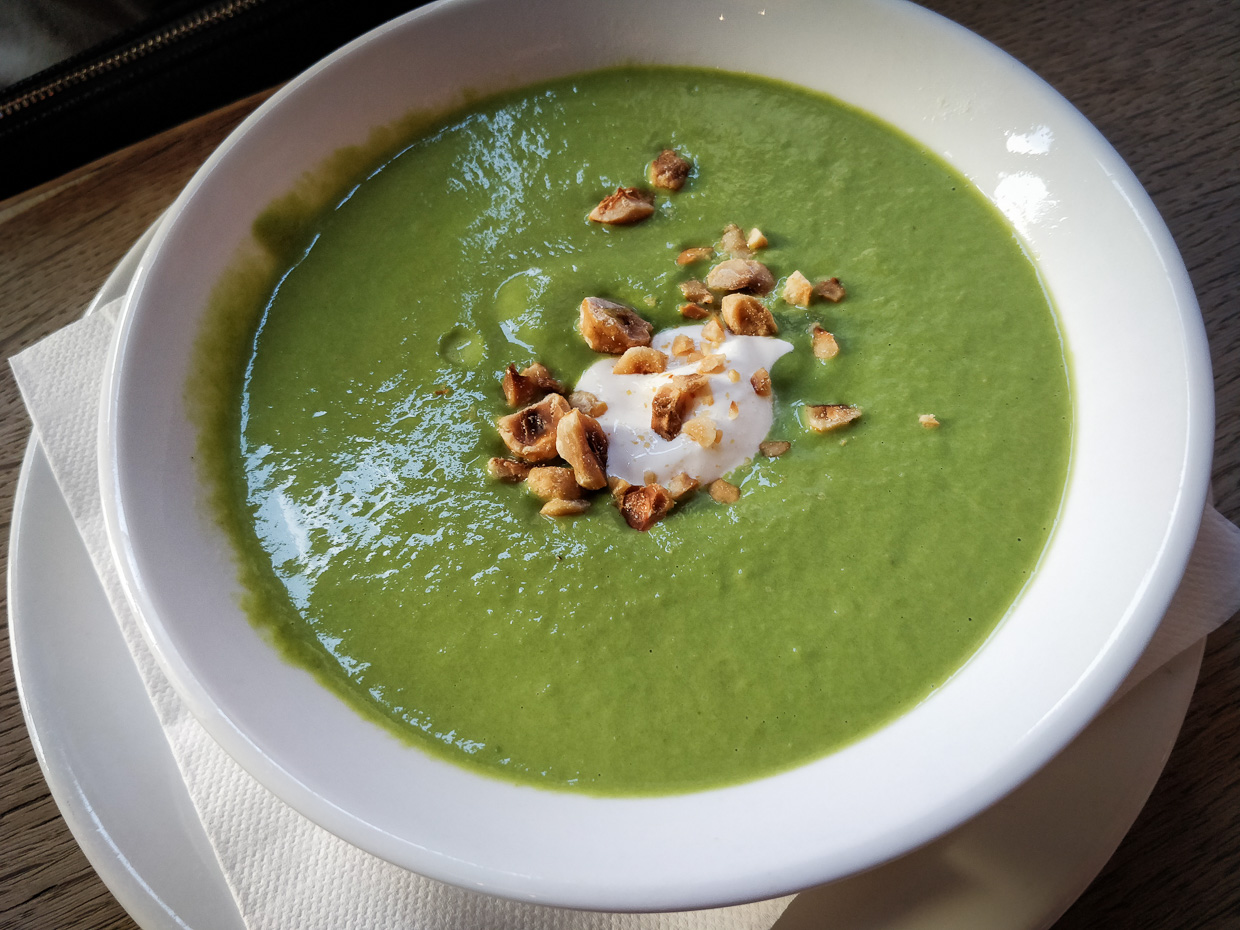 The sea spinach on toast was incredibly tasty, without any of the flavours being overpowering.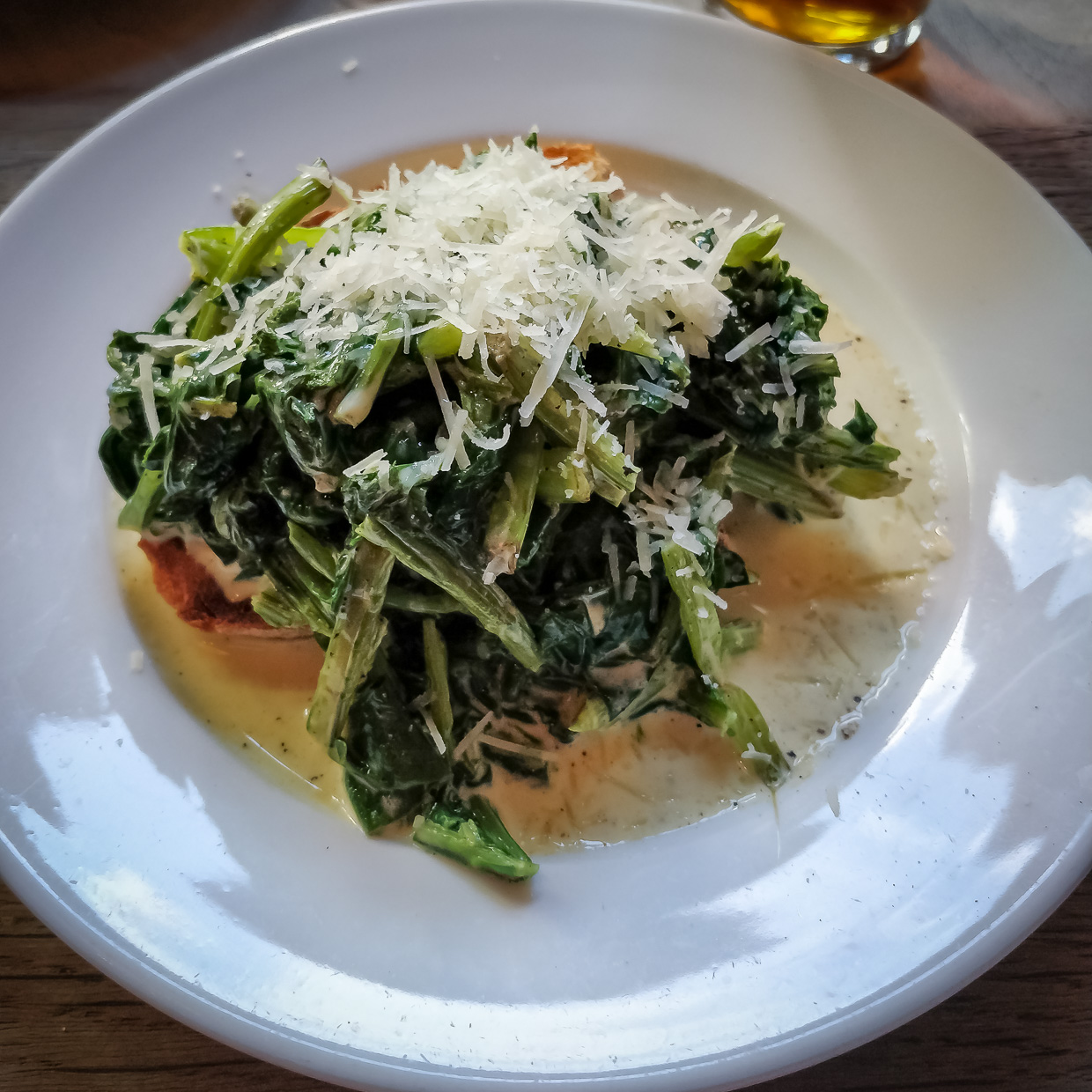 For mains, we decided to share a lambshoulder. The lamb shoulder was very tender and tasty but the highlight for me was the gratin daophinois.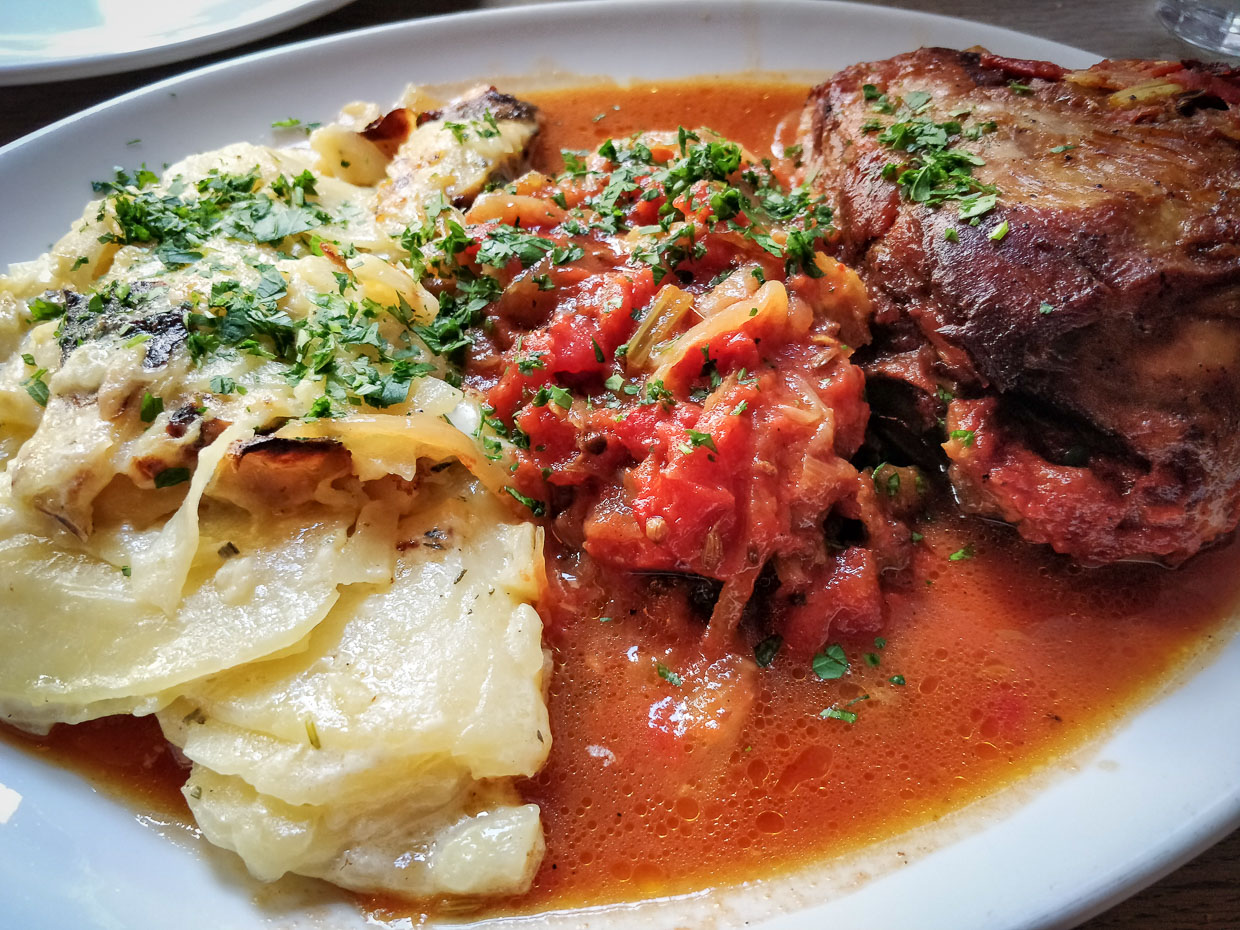 To finish things up, we shared a little potent tiramisu. Nothing special here, but it was a pleasant treat to conclude.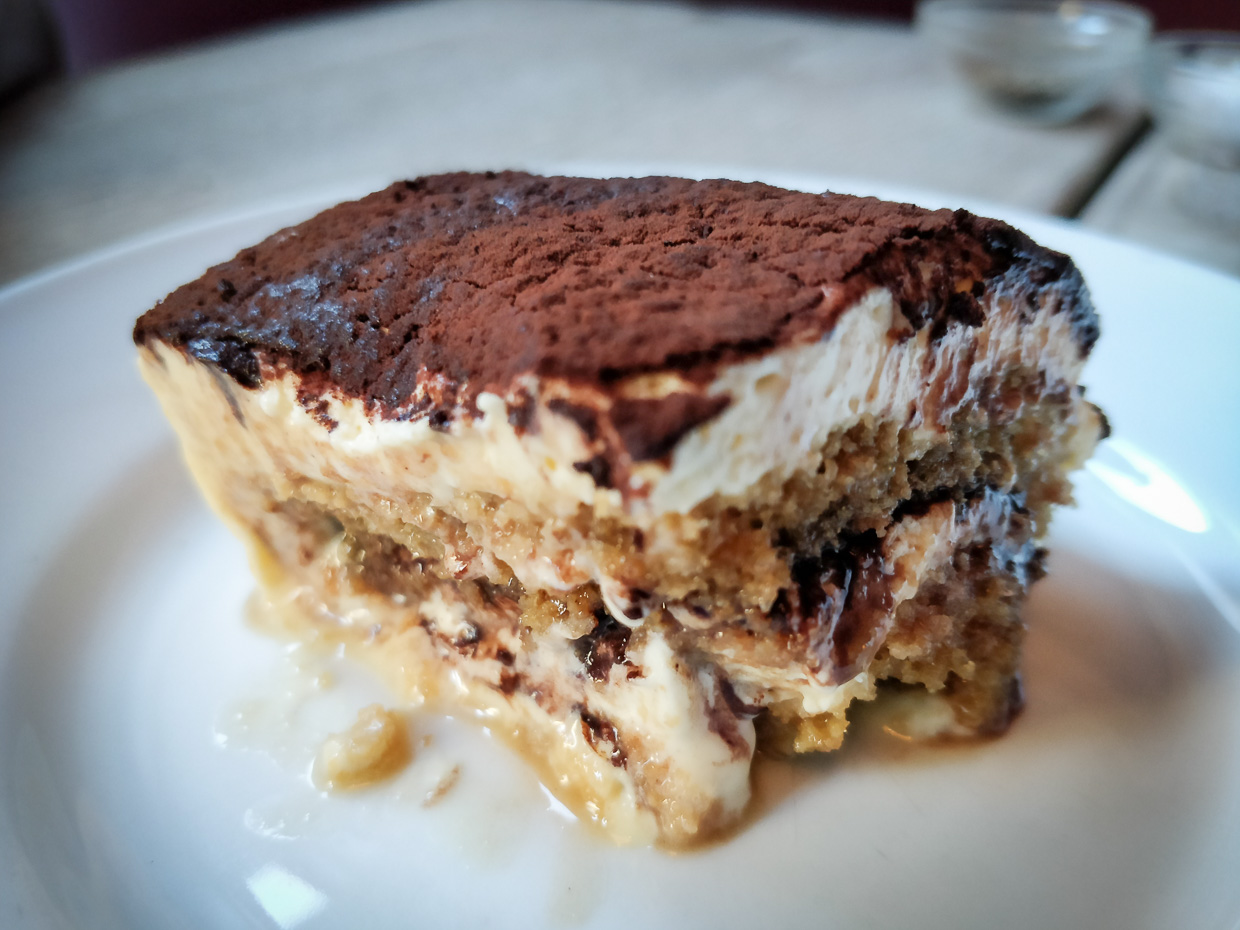 Conclusion
In my three visits to this gastropub, I have not been disappointed once.
Location
If you are interested, you can find them using the map below.